Hotel Amenities
Buena Vista Chic Hotel is a full-service luxury boutique hotel located in Alajuela, Costa Rica six miles (ten kilometers) from San Jose International Airport. Allow our exquisite setting to immerse you in Costa Rica's natural beauty and serenity. The hotel is situated on a mountaintop with breathtaking views of the surrounding valleys, jungle and mountains. In the distance and far below are the shimmering lights of San Jose. In addition, three extraordinary volcanoes can be viewed from the hotel grounds.

Buena Vista Chic Hotel offers 4 room types and sizes with modern tropical décor. There's a fine dining, indoor-outdoor restaurant as well as a bar featuring classic and artisanal tropical cocktails. Enjoy the pool, patio and various outdoor seating areas all amidst lush, manicured gardens, coffee fields and nature trails. A delectable, complimentary breakfast is included as well as free airport shuttle to and from the airport (from 5:00 AM to 11:00 PM).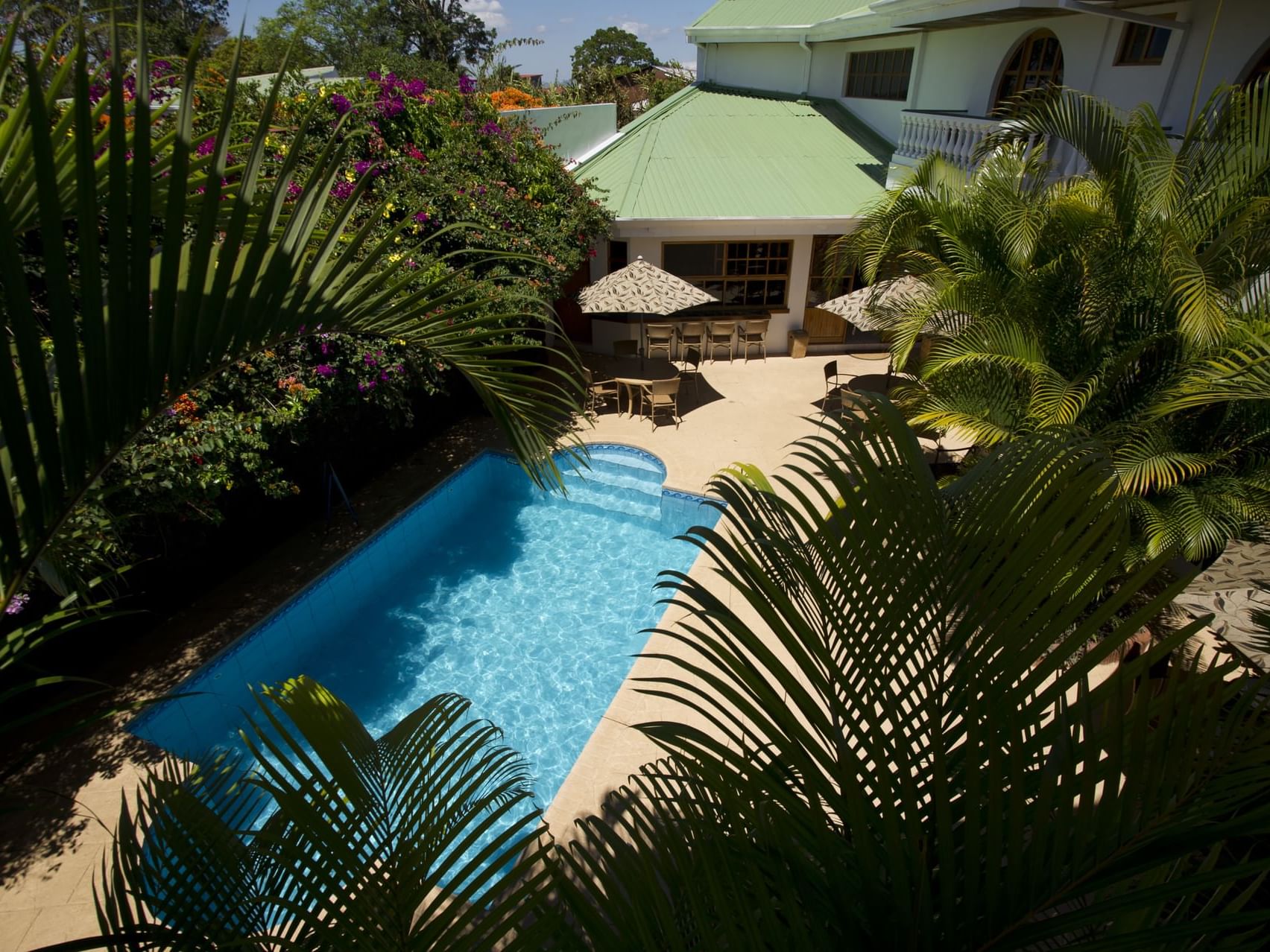 Pool
Swimming pool with deck for dining al fresco.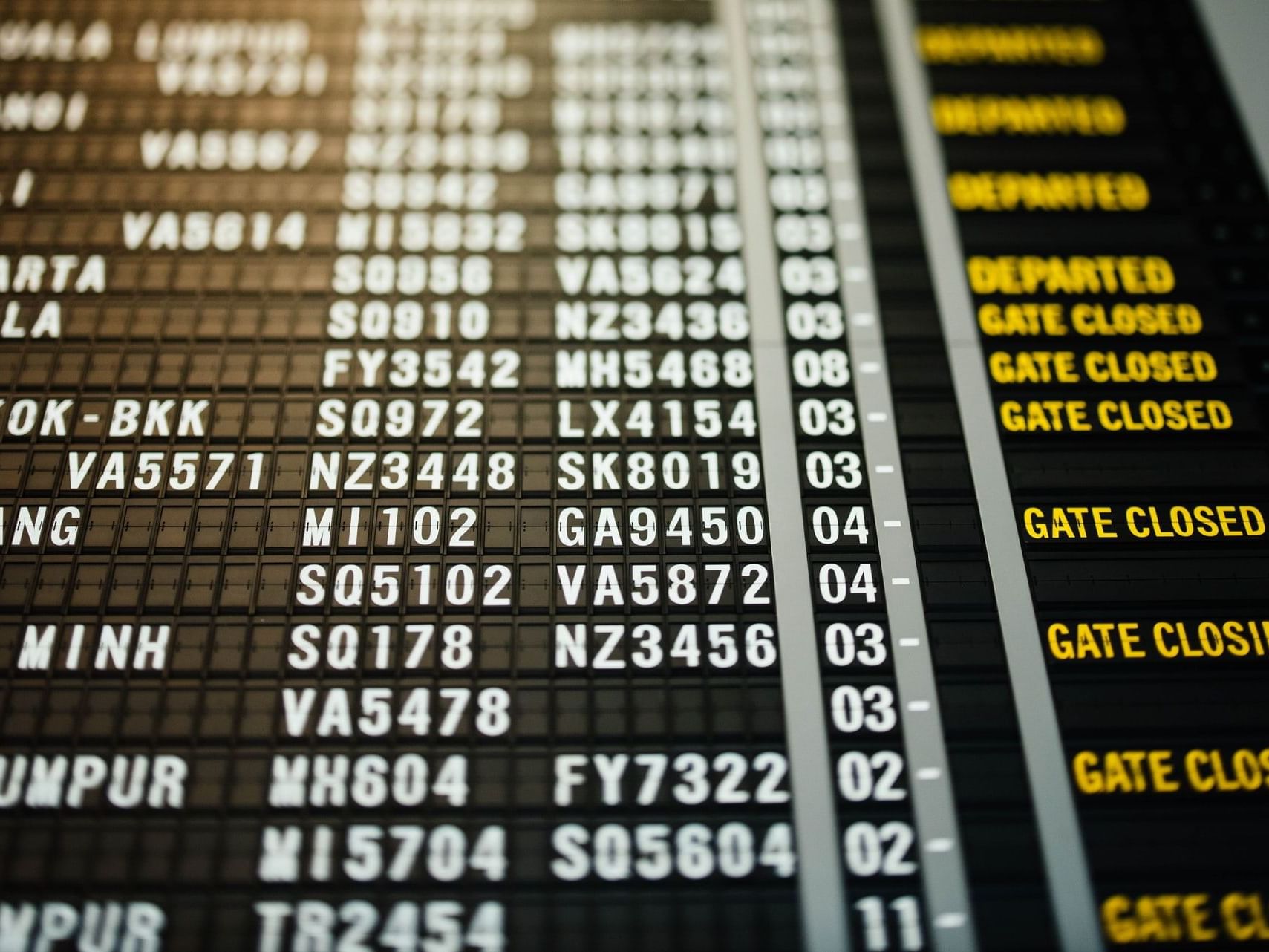 Free Airport Shuttle
Free airport shuttle from 5:00 AM until 11:00 PM ($25 after hours airport shuttle).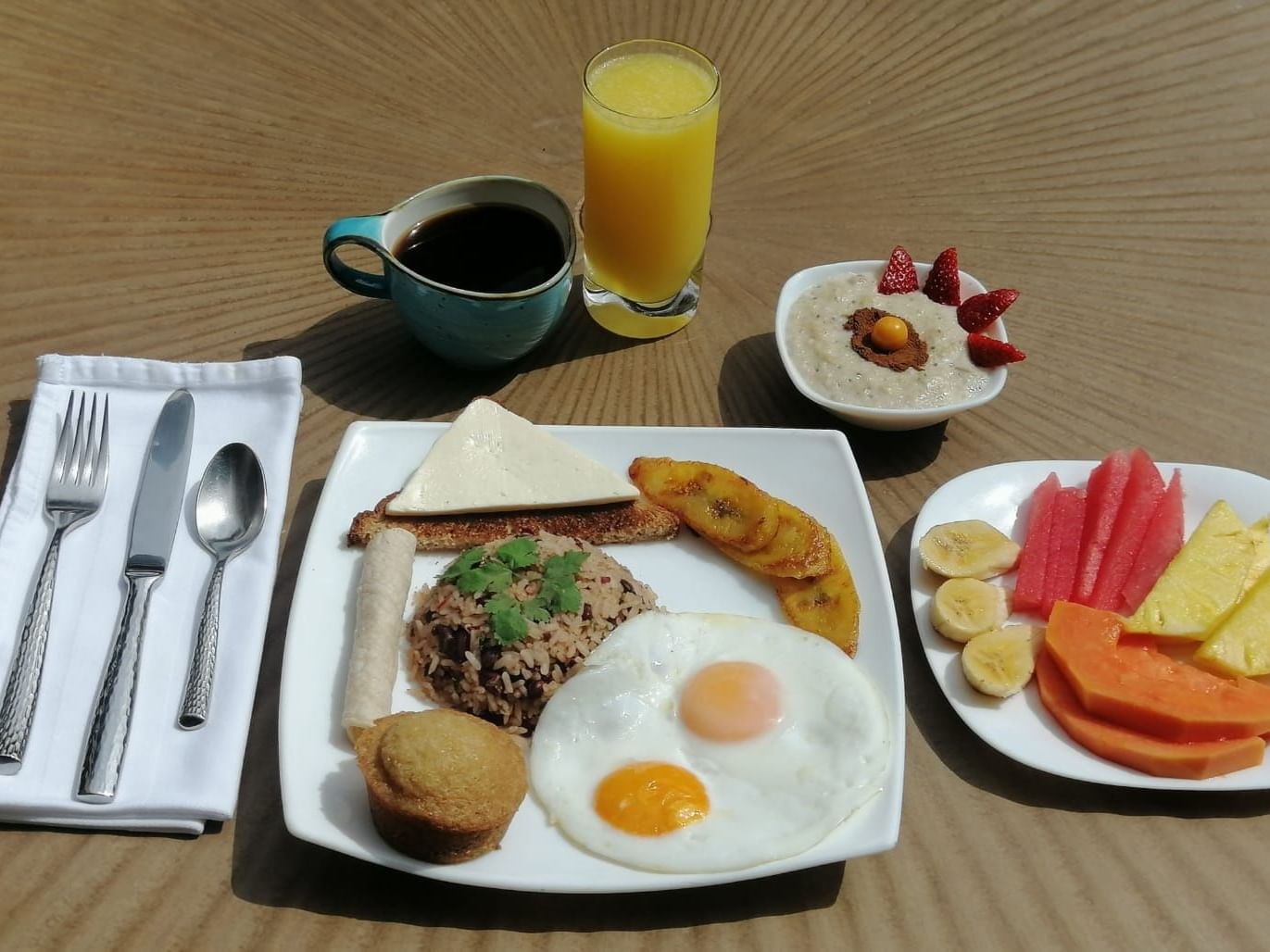 Complimentary full breakfast
Complimentary full breakfast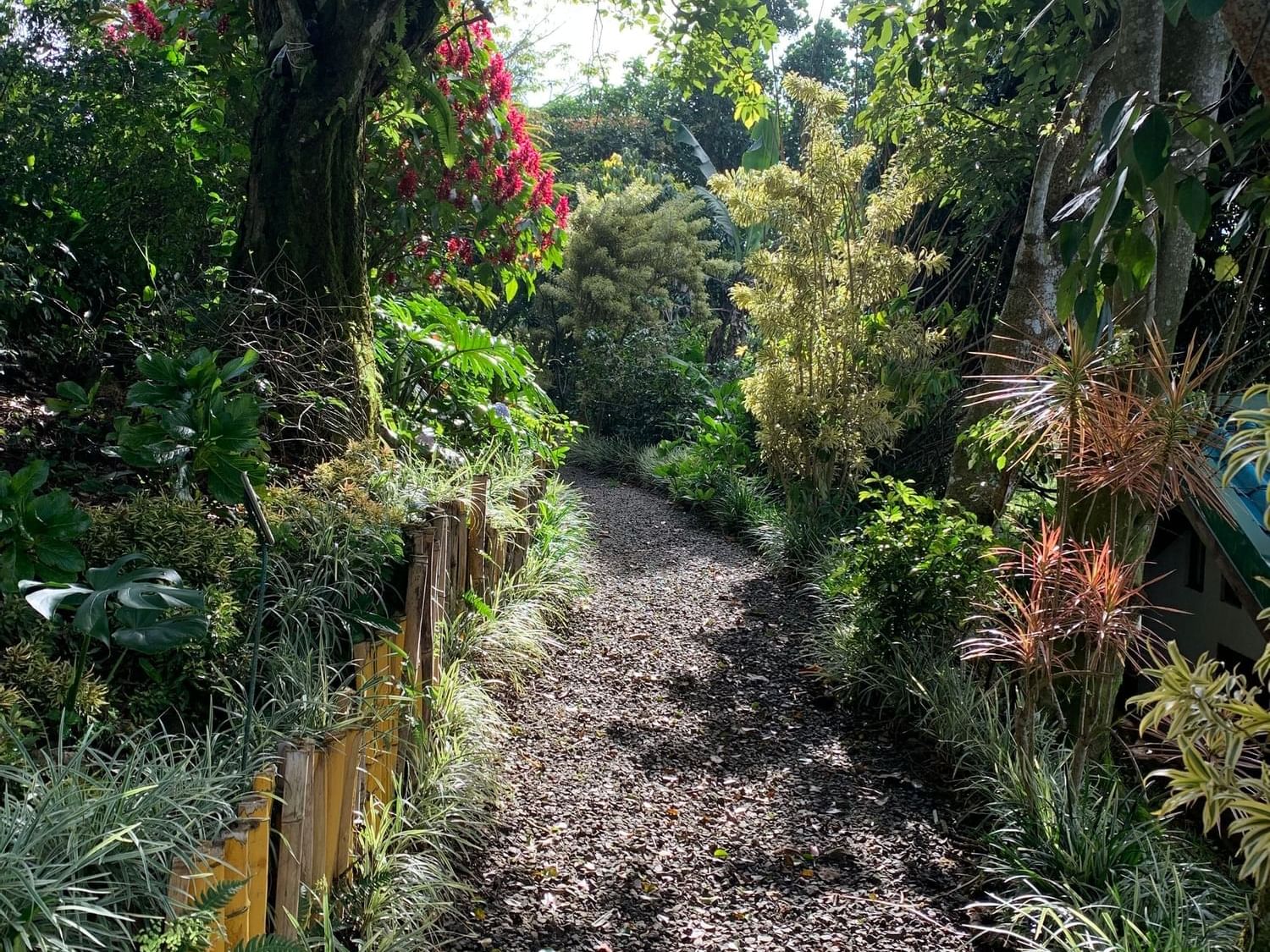 Nature trail
Nature trail through lush, manicured gardens and a coffee field.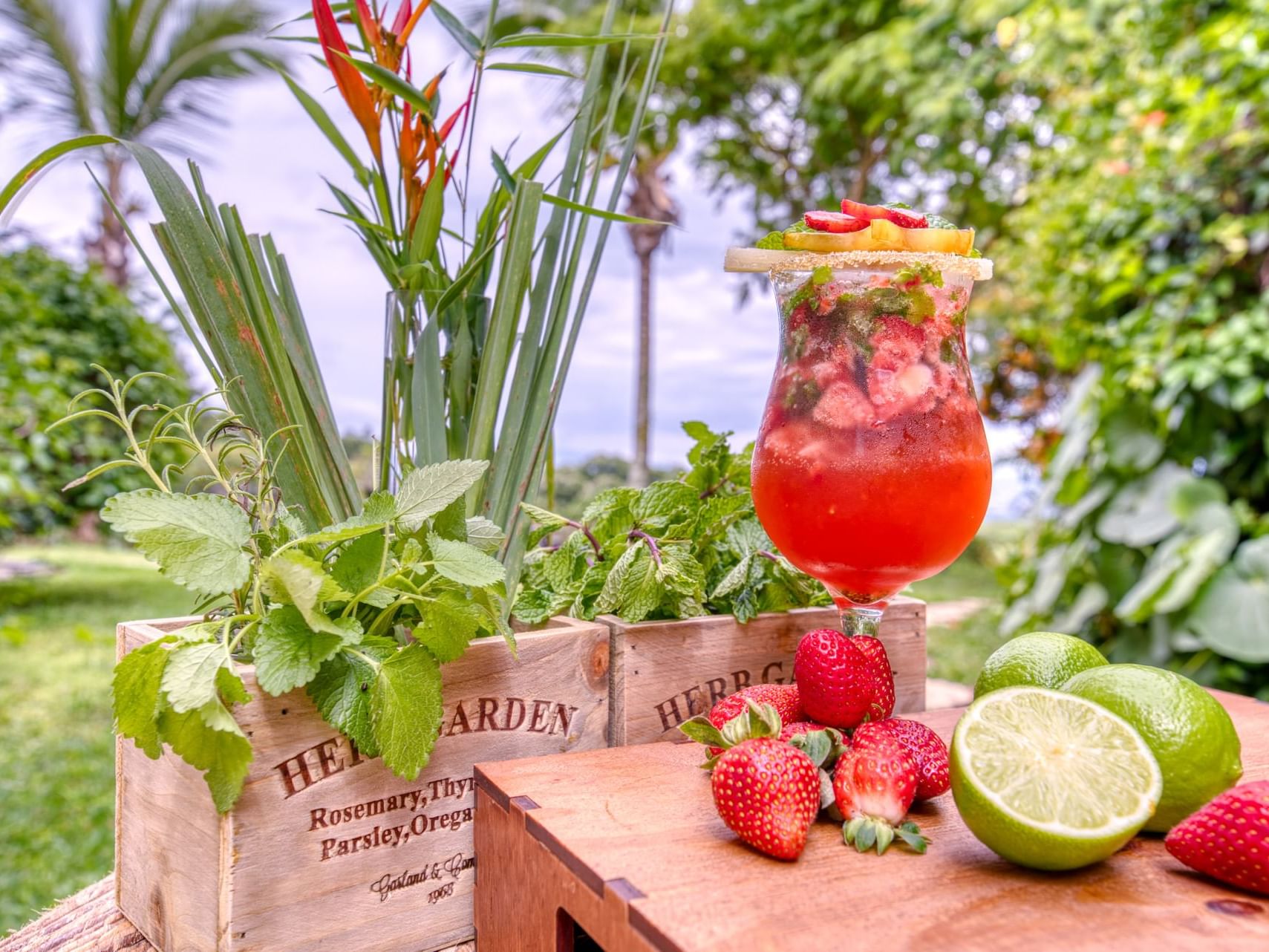 Bar
Indoor/outdoor bar featuring classic drinks, artisan tropical cocktails, aperitifs and popular Costa Rican beers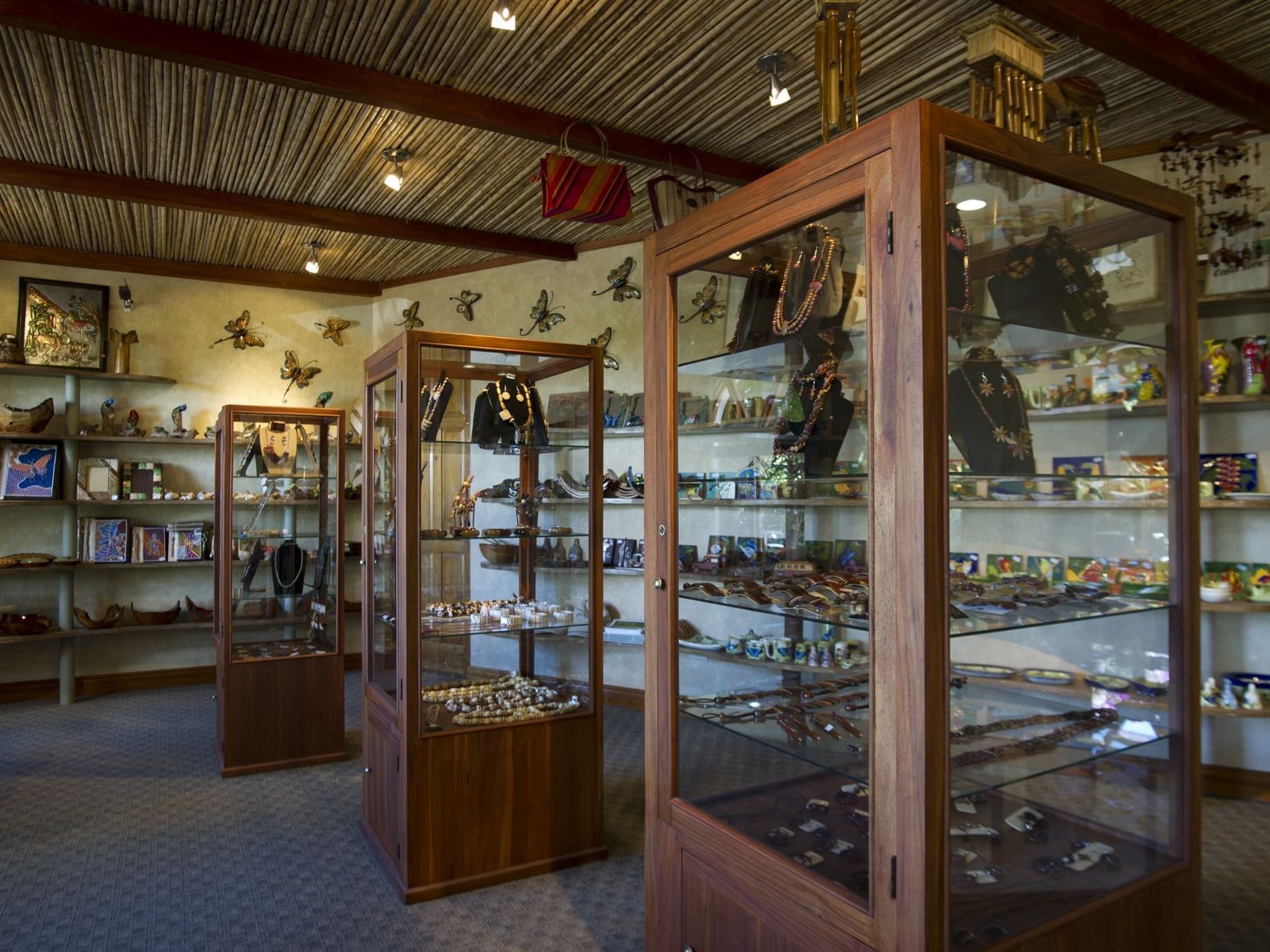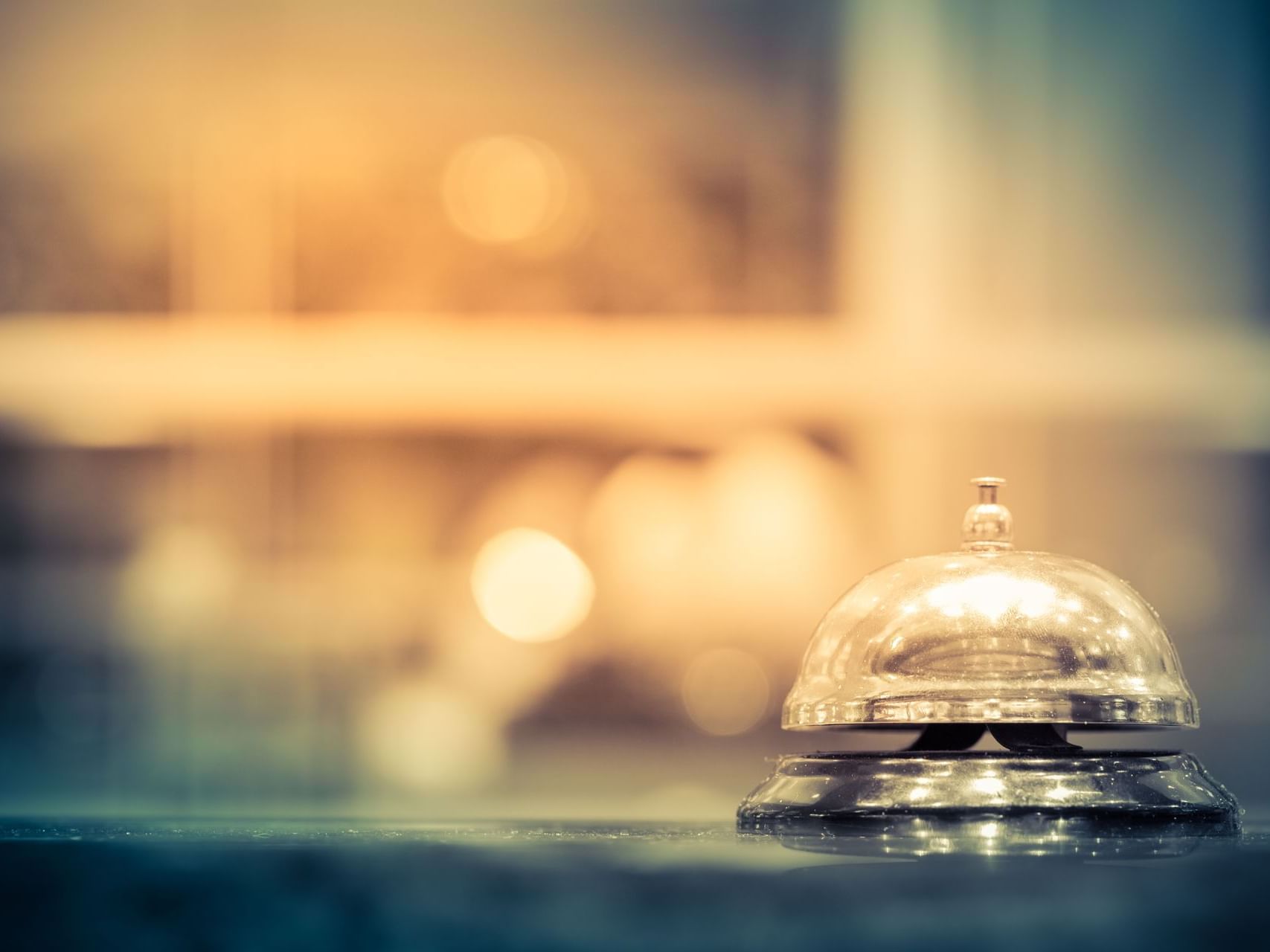 Private touring service
Private touring service to all the popular local attractions.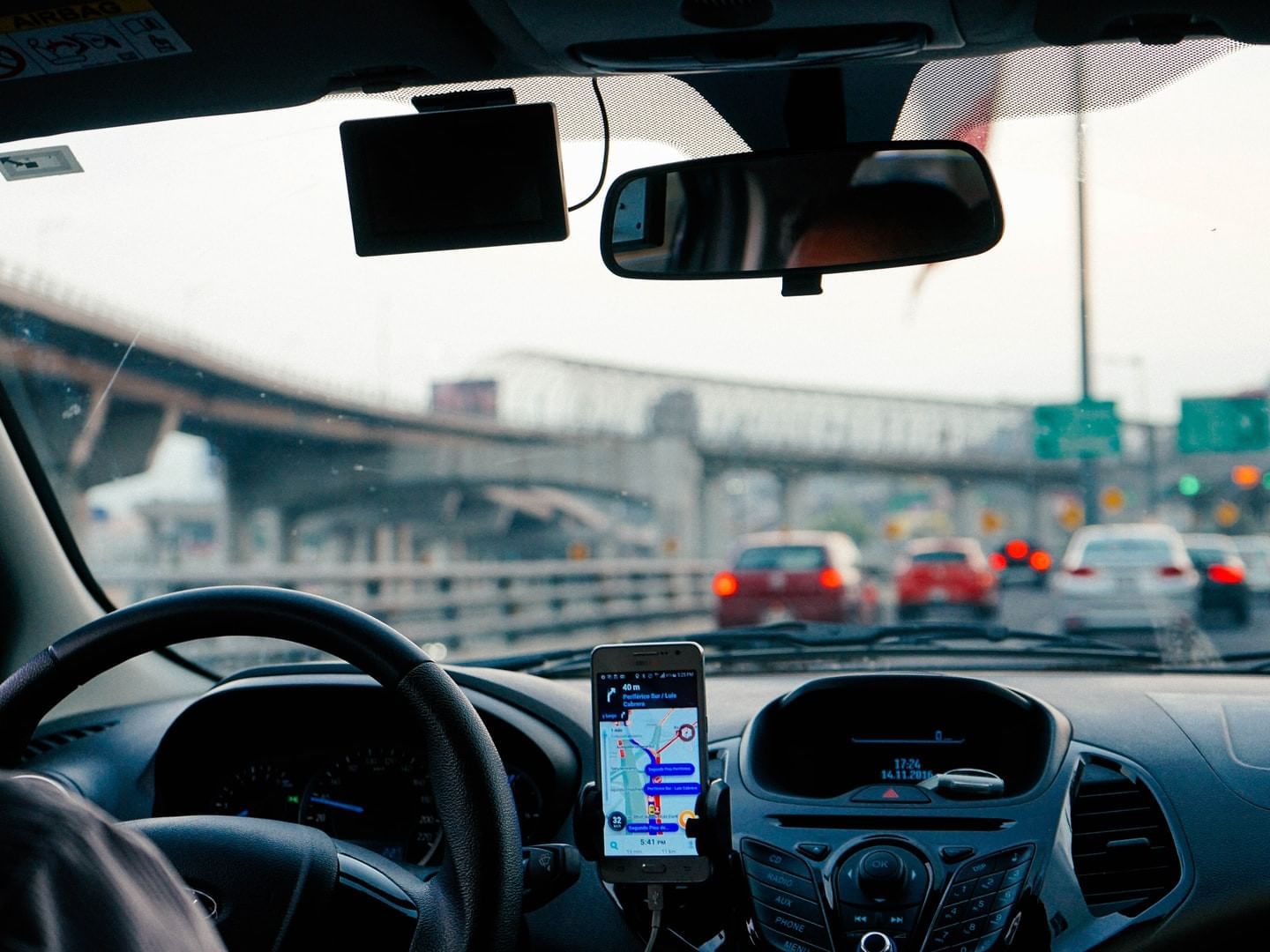 Transportation service
Transportation service to any destination in Costa Rica.