About us
Framed by magnificently manicured gardens and hidden amid a coffee plantation, Buena Vista Chic Hotel boasts a relaxed getaway featuring an intimate two-story building and five villas. On a lush hilltop 4,200 feet above sea level, guests enjoy stunning views of downtown San Jose while listening to the soothing calls of more than 100 species of birds.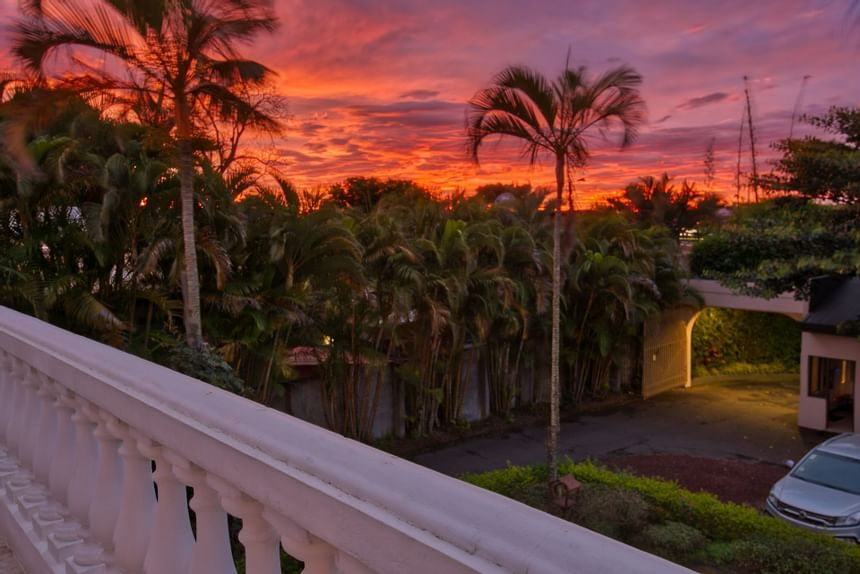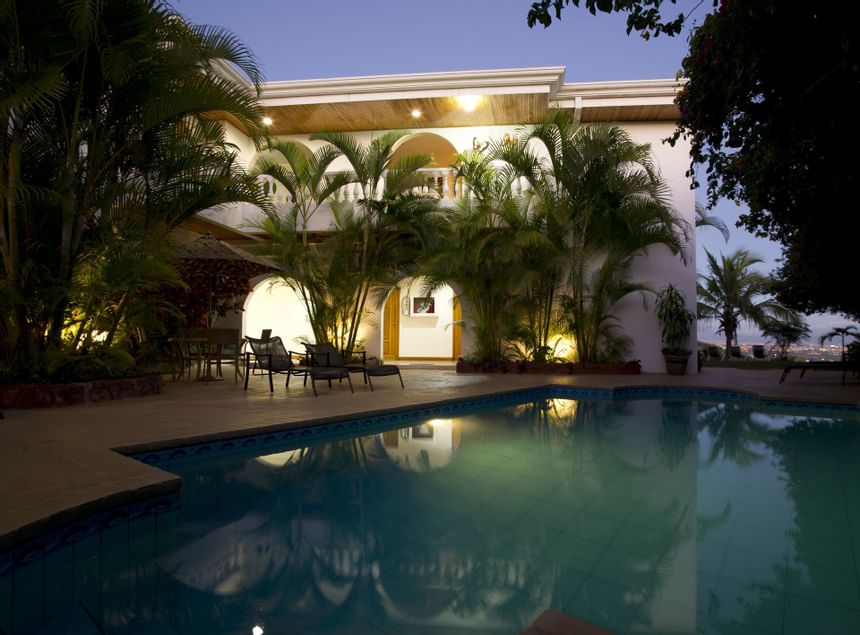 Our choice of accommodations includes 11 Deluxe Rooms, 11 Superior Balconies, 3 Junior Suites and 5 Luxury Villas — where a feeling of peace and tranquility envelopes you from the moment you arrive. Room rates include a complimentary delectable breakfast every morning and free transportation to and from the international airport (from 5:00 am to 11:00 pm).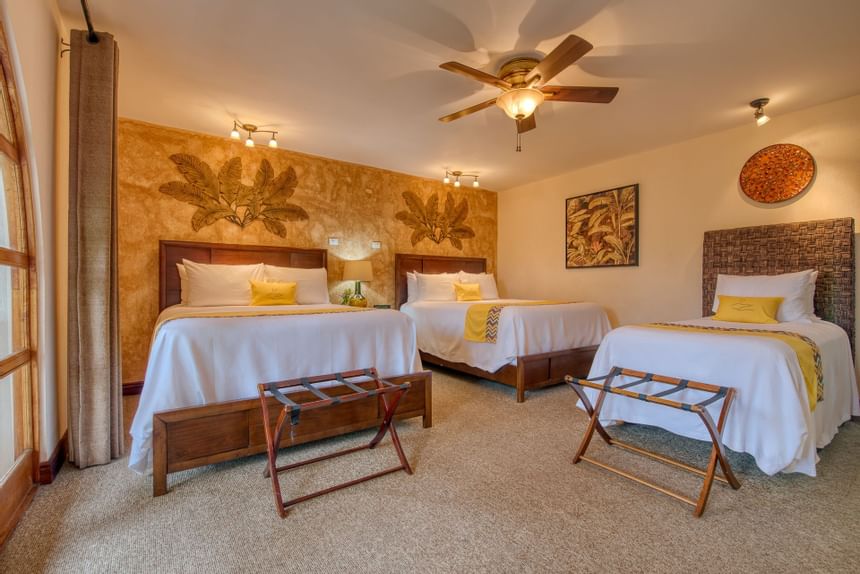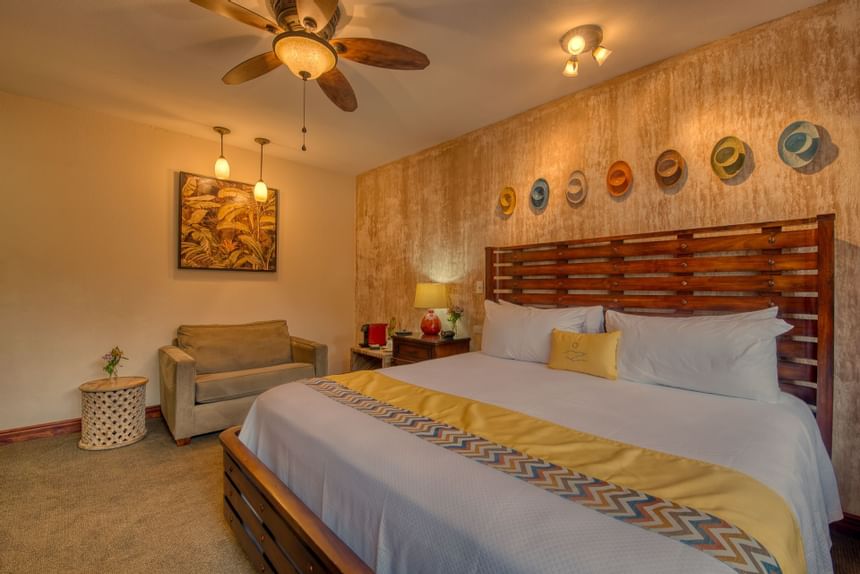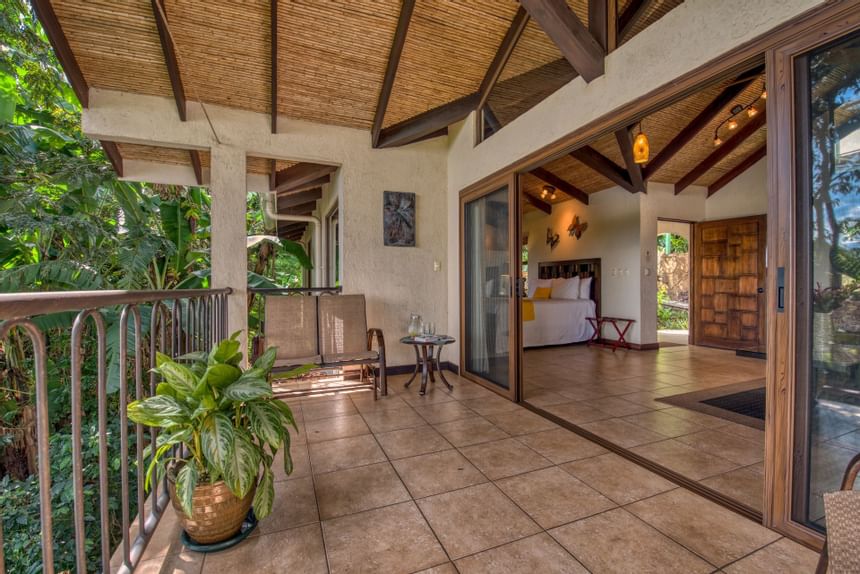 While our location near Juan Santamaria International Airport allows for easy arrivals and departures, once you arrive our serene, secluded ambiance settles you into a laid-back, untroubled state of mind. The warmth and friendliness of our staff will make you feel instantly at home.